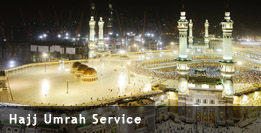 Saudi Arabian government-recognized company, Tahira Travels offers devotees an excellent opportunity for Hajj and Umrah pilgrimage at very competitive prices. We offer the devotees necessary accommodation, infrastructure, high quality food, travel assistance etc.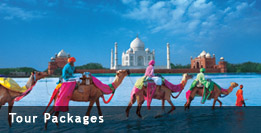 We have been the best tourism service provider for a long time giving various services to our customers at competitive prices. They include air ticketing, inbound and outbound tourism etc.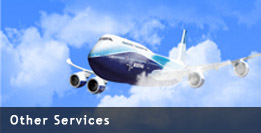 We provide our customers with different travel packages for various needs and list of quality services. That includes air ticketing, inbound and outbound tourism, Hajj, visa & passport, money exchange, getting Saudi Wakala, attestation and travel assistance.